Explore our 2024 Events Calendar and Sponsorship Opportunities to unlock a world of possibilities.
Contact our team today to learn more about how we can tailor a partnership to suit your needs.
Contact our team today to learn more about how we can tailor a partnership to suit your needs. Together, we can achieve greatness.
Be an actor for social change and join our high-profile events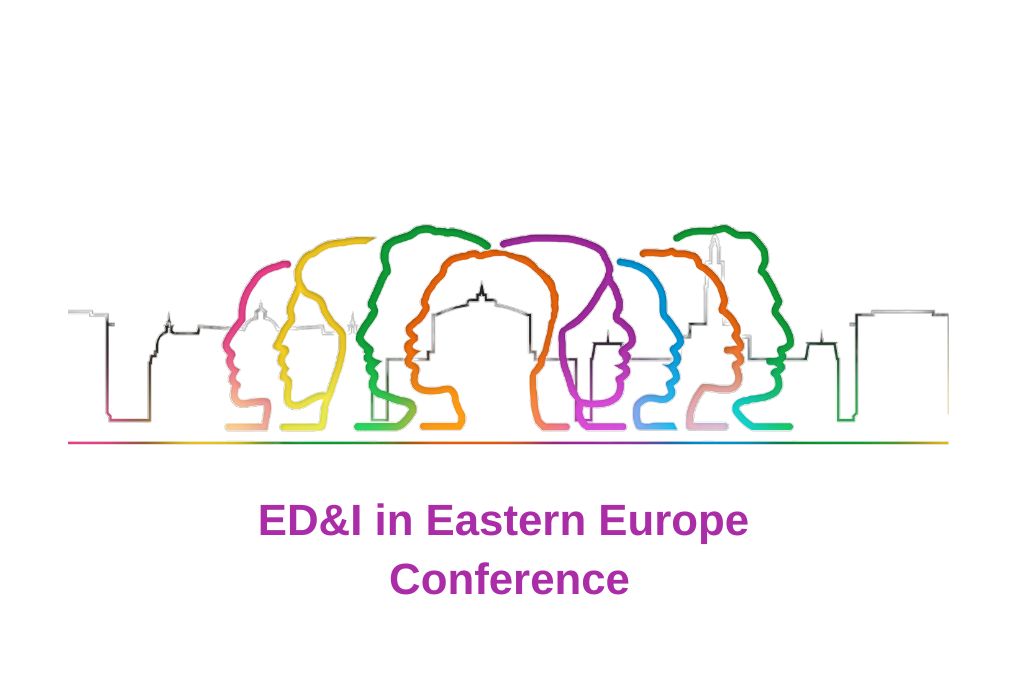 RDCC's leading annual conference brings together senior equality, diversity, inclusion practitioners in Central and Eastern Europe looking to accelerate their workplace ED&I Strategies and build their professional network.
RDCC is bringing together professionals in diversity, inclusion, HR and talent, to help businesses draw in a varied pool of talent, eliminate biases and enhance the inclusiveness of their recruitment methods.
RDCC's flagship conference, the Romanian Accessibility Awareness Day (RAAD), aims to empower businesses, government bodies, and stakeholders to create a more accessible and inclusive environment for people with disabilities at work and in various areas such as environment, transport, information, communication technologies, and policies.
Read more about the 1st edition of Global Accessibility Awareness Day Conference HERE. 
While in the last half century, progress has been achieved in the fight for gender equality and the right of every woman and girl to a life free from discrimination, we are witnessing attempts to question and even reverse the hard-won gains. In this context, RDCC plans to address the topic of how investment funds deploy their capital and how the process can become more gender equal.
The Romanian Diversity Chamber of Commerce is hosting annually the LGBTQ+ at Work conference in Romania, in partnership with the French Institute, the French Embassy in Romania and ACCEPT.
The event aims to promote social change in the local and regional business environments, while shining a light on current issues faced by the LGBTQ+ community in the workplace.
Read more about the 2nd edition of LGBT+ at Work Conference 2022 HERE.