RDCC's mission is to economically enfranchise Women, LGBTQ+, Roma, Disabled and other disadvantaged groups by developing business skills, contacts and opportunities within the framework of diversity in partnership with like-minded organizations.
To ACHIEVE a high level of public recognition, involvement and engagement in promoting diversity in business.
To PROVIDE our members key development tools like networking and knowledge sharing.
To SUPPORT and help develop economic activity by and between local diverse businesses and international corporations.
To PROVIDE access to our exclusive Business Enterprise Supplier Diversity certification to help diversity and allied businesses gain procurement opportunities with large corporations.
To ADVOCATE for an improved eco-system for diversity and allied businesses in Romania, including diversity-friendly legislation.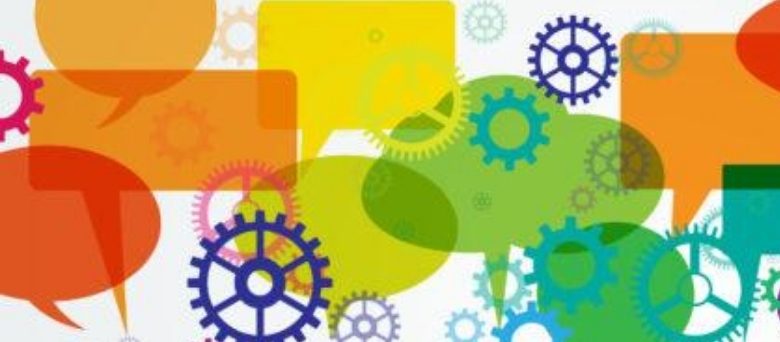 To STRATEGIZE with corporate partners, other business organizations and the community at-large to strengthen opportunities for businesses from the diversity community.
To OFFER to members education regarding diversity and inclusion.
To SHARE news and information essential to the success of diversity and allied businesses.
To PROMOTE marketing platforms for diversity and allied businesses.